PRICE DROP! LIMITED TIME! 25% OFF!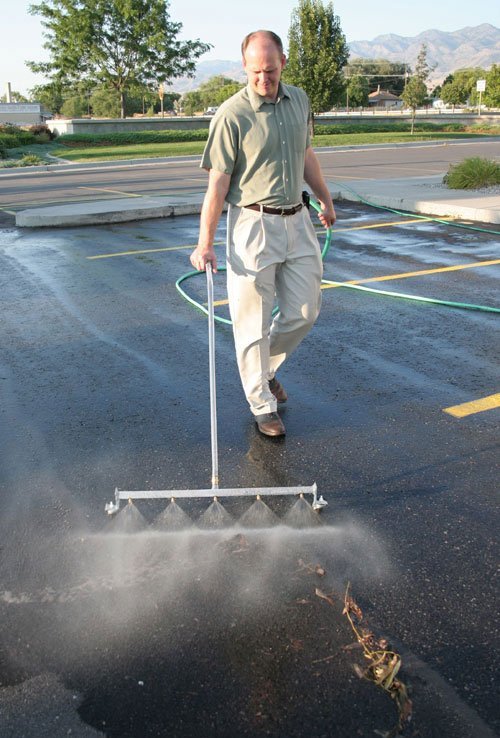 The WATERSWEEPER water broom is the ultimate way to clean up!
WATERSWEEPER Saves You Time, Labor, Water and Money.
Cleans up to 500 square feet per minute.
Operates using an ordinary garden hose.
Built of heavy duty steel.
One Year Full Money Back Guarantee.
Free Shipping.